Unsupervised Rat's Homepage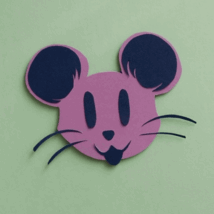 Hello and welcome to this small corner of the Internet. I'm Unsupervised Rat and this is my homepage. Here I promise myself to upload some personal work -art, writing-, as well as anything that I find relevant enough.
Right now this site is an experiment! By browsing it you risk running into several dead ends, loopholes and deadly harpies that will try to steal your heart. Be careful. Also, try looking for the lucky bat, it could be anywhere on this site!
Stuff!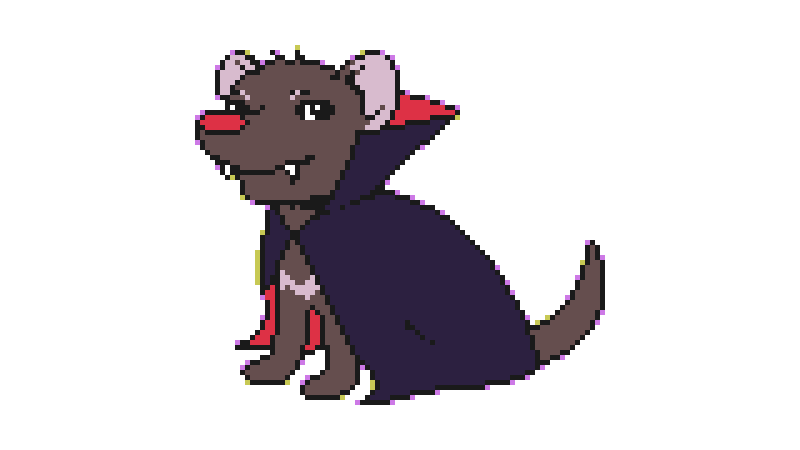 Check out the last drawings! (last upload:03/11/2022)
My reading log | Currently reading: Nothing! :(